Protests at Arsenal Promotion of Israel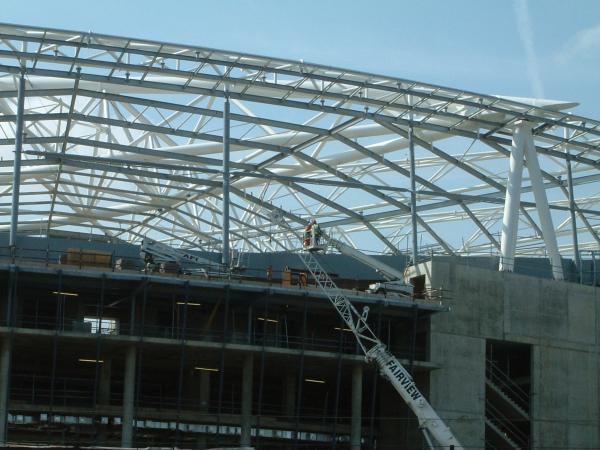 Ashburton
By Boris Mellor
March 4 2006
Arsenal's new stadium could be embroiled in a protest campaign. Betty Hunter, general secretary of the Palestinian Solidarity Campaign has protested at the Arsenal's intention to promote Israel as a tourist resort at the Emirates.
She has stated "We are appalled. What's involved is an attempt to normalise Israel in the eyes of the British public, when Palestinian footballers can't even get to World Cup qualifying matches. Five were refused permission by the Israelis to go to a qualifying match."
Ihtisham Hibatullah, of the Muslim Association of Britain, said: "British Muslims will be angry and saddened by this deal. We show solidarity with Palestinian people who are oppressed and under occupation, and one of our football clubs should not be supporting an apartheid regime."
A spokeswoman for Emirates airline said the deal with the Israeli government tourism department was not a matter for them. "It is a commercial deal between them and Arsenal. Arsenal does not have to get Emirates approval for any deal like that. It's up to Arsenal who they have as sponsors." But a Gulf newspaper quoted an airline spokesman based in Dubai as saying the deal was "unfortunate and we are obviously not happy".
The deal is worth some £350.000 over two years to the club.