Chelsea Assets Could Be Frozen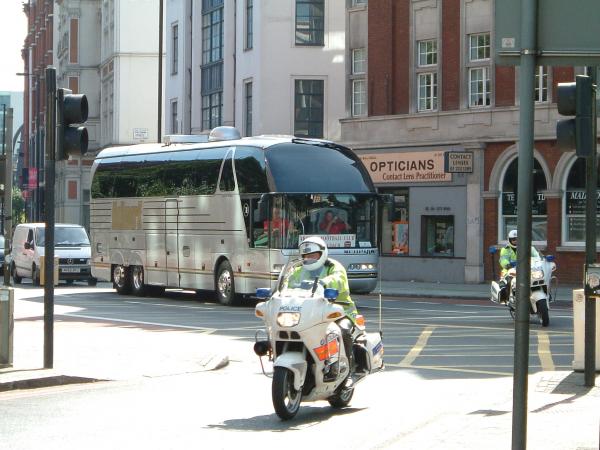 Coach
By James Smersh
January 21 2005
Court proceedings began yesterday against Chelski supremo Roman Abramovich that could possibly lead to his assets in Chelsea football club being frozen.
The European Bank for Reconstruction and Development - part-funded by the British taxpayer – is seeking to recover $17.4m (£9m) through proceedings in the Fribourg court against Mr Abramovich and a colleague.
The case relates to a loan given to a Swiss oil trading company, Runicom SA, which was controlled by Mr Abramovich and Eugene Shvidler, chief executive of Russia's Sibneft oil company.
Runicom claims it has repaid the debt to the SBS Agro bank, which was in turn pledged to the EBRD. The European bank alleges the money disappeared and SBS Agro collapsed.
A statement issued on behalf of Mr Abramovich said suggestions that Chelsea assets could be frozen were "far-fetched".
Mr Abramovich will be the subject of a BBC2 investigative programme tonight.
Sweeney Investigates will be broadcast on BBC Two on Thursday 20 January at 2150GMT.
For a full report on the programme click on "Tainted Dough" beneath this article.