Mikel's Sky Appeal for Kidnapped Father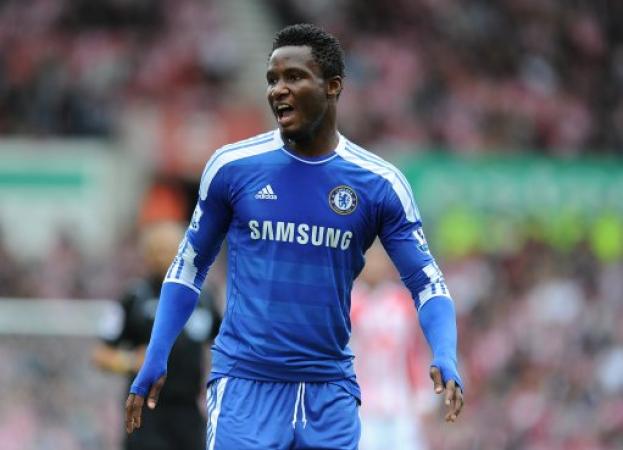 By dixon9
August 16 2011
After the kidnapping of John Obi Mikel's father, the player has made an appeal to the scum that have done this through Sky television.
Mikel pleaded for the return of his father stating that he is "just an old man who has done no harm to anybody".
Slightly puzzlingly, Mikel also said that he did not know why this had happened – almost certainly there will be a ransom demand and, given the ineffectiveness of and corruption in the Nigerian authorities, Mikel will more than likely have to make a huge pay-off to secure the release of his father.
What after? Move his family to England so that this doesn't happen again?
I can't begin to say how concerned and worried I, and surely many other Chelsea supporters, feel at the moment.
View a Printer Friendly version of this Story.
Mikel's Sky Appeal for Kidnapped Father
Discussion started by 50 Years Over 100 Years , 16/08/2011 07:50
50 Years Over 100 Years
16/08/2011 07:50
What do you think? You can have your say by posting below.
If you do not already have an account
Click here to Register
.
Since 66
16/08/2011 15:36
Received your 'tizzy' emails
Our thoughts and prayers are with Obi and his family
---
Don't Gamble, Bet Risk Free
Since 66
16/08/2011 20:13
Obi Mikel's Dads car found
Car Found
---
Don't Gamble, Bet Risk Free
Since 66
17/08/2011 21:20
Kidnappers demand £80k ransom
---
Don't Gamble, Bet Risk Free