FA Youth Cup Semi-Final 1st Leg v Liverpool LIVE from 7.45pm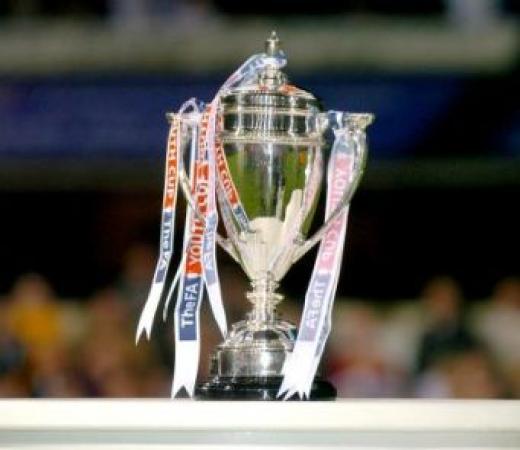 COME ON CHELSEA
By Since66
April 12 2013
The FA Youth Cup holders travel to Anfield tonight to take on Liverpool in the 1st leg of the FA Youth Cup semi-final looking for a result to help them retain their trophy and to bring success to the Reserves and Academy set-up following the recent disappointment of losing the NextGen Series final to Aston Villa.
There will be LIVE updates on the board below from 7.45pm and team news will be published as soon as it becomes available.
The squad travelled North yesterday and trained last night at Crewe's Academy facilities in preparation for tonight's encounter against a Liverpool team who have seen off Swindon Town, Histon, Leeds United and Hull City on their route to tonight's game.
Two players definitely out are Nathan Ake who played in Chelsea's debacle of a 3-2 defeat in Moscow and striker Reece Mitchell who broke his leg in the last round against Derby County.
Coach Adi Viveash said, "It was so unfortunate. Reece had started the game sharply and it was his run that led to the penalty.
"I am sure it was very difficult for him the few days after but he has been around us and started his rehab programme. I am sure the players will have Reece in their minds when they take to the field this week."
COME ON CHELSEA
TWITTER: @WVOMChelsea