U21s v Middlesbrough U21s Live from 7pm: Hazard Charged!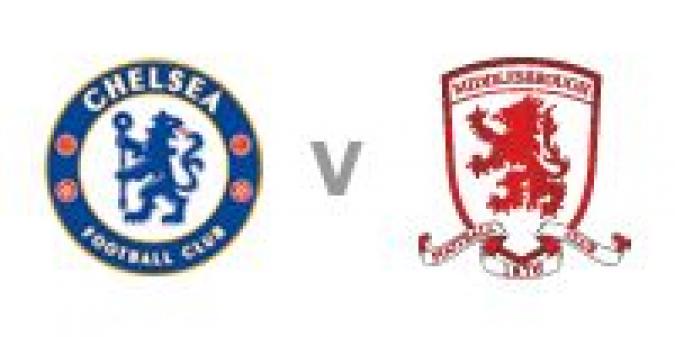 COME ON CHELSEA
By Since66
January 25 2013
It is FArcical that the sweet FA has announced this afternoon that Eden Hazard will charged with violent conduct following Wednesday night's kicking of the two-bob scroat, Charlie Morgan. Unsurprisingly, there are no charges relating to Swansea City for their failure to control their errant ball-boy. Maybe Daddy Morgan's £42m might have something to do with it.
The sweet FAs statement reads:
"The FA have charged Chelsea's Eden Hazard's behaviour in relation to a Swansea City ball boy, for which the player was dismissed in the 78th minute, constituted violent conduct whereby the standard punishment that would otherwise apply was clearly insufficient.
"The player has until 6pm on Tuesday 29 January 2013 to respond to the charge.
"The FA will remind all clubs of their responsibilities in ensuring ball boys and other personnel around the pitch act in an appropriate manner at all times and will liaise with competitions accordingly."
So Hazard gets charged on top of his automatic three match ban and Swansea City get reminded!
The U21s kick-off in about an hour (7pm) at Stamford Bridge playing Middlesbrough U21s and there will be LIVE updates on the board below, including team news from 7pm.
If the game is as half as exciting as the 3-2 Chelsea win at The Riverside, earlier in the season, then we should be in for a real treat.
COME ON CHELSEA
TWITTER:@WVOMChelsea