FA Youth Cup Final 2nd Leg v Norwich City LIVE from 7.45pm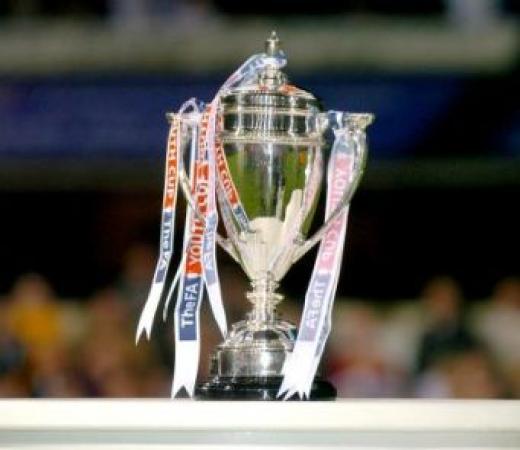 COME ON CHELSEA
By Since66
May 13 2013
After conceding a last second, last kick of the game penalty at Carrow Road two weeks ago, Chelsea have it all to do in their quest to retain the FA Youth Cup at Stamford Bridge later on this evening. THERE WILL BE LIVE UPDATES ON THE MESSAGE BOARD BELOW and TEAM NEWS WILL BE PUBLISHED AS SOON AS IT BECOMES AVAILABLE.
Both teams are expected to be at full strength which means Norwich's Murphy twins will be out to terrorise Chelsea again as they did in the 1st leg and Alex Davey will have to watch himself inside the area after he conceded that last second penalty which was converted by ex-Chelsea trainee and Norwich Captain, Gavin McGeehan.
The 'younger' U18s concluded their league programme last Friday at Cobham beating Crystal Palace 3-1.
FA Youth Cup squad members Ben Killip and Connor Hunte featured in the game and Hunte scored Chelsea's 2nd goal, Chelsea coming from behind after Palace took an early lead.
Solanke scored Chelsea's equaliser and Hunte assisted with the pass for substitute Figueira to score Chelsea's third in the final minutes.
COME ON CHELSEA
TWITTER: @WVOMChelsea