Stimson still chasing Maher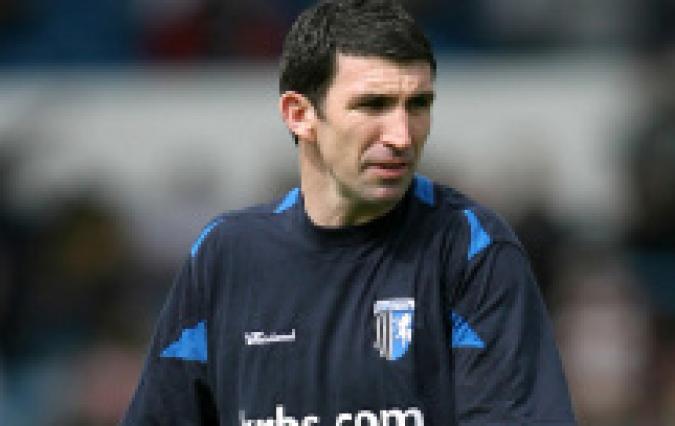 By Jack Nolan
June 19 2008
Gillingham manager Mark Stimson has confirmed his interest in bringing Kevin Maher back to Priestfield, on a permanent basis. The thirty-one-year-old midfielder spent the end of last season on loan at Gills, and following his release by Southend United, has been training with The Gills.
The Gills are at an advantage with Maher training with the squad to get fit for the new season,however Stimson does know that with League One clubs interested in the midfielder, it will be difficult to lure him to the Priestfield stadium.
Speaking to Kent News, Gillingham manager Mark Stimson said: "It was nice to see because he only came back from his holiday yesterday. He would be a great addition for us because he has the quality you look for in a team.
"He has come in to see what we're doing and hopefully now I will speak to the chairman in the next 24 hours and maybe get something down that might tempt Kevin to come and join us.
"I think if we had stayed in League One I think Kevin would have probably signed already but Kevin rightly so wants to play at the highest level and that's probably the stumbling block at the moment."
Stimson added: "It was great to have Kevin back training with us today. I know he's had a lot of interest from a League One side but it's a very encouraging sign that he'sworking with us. He's a quality player and he would be a great addition to the team."