Sodje departs for Bury role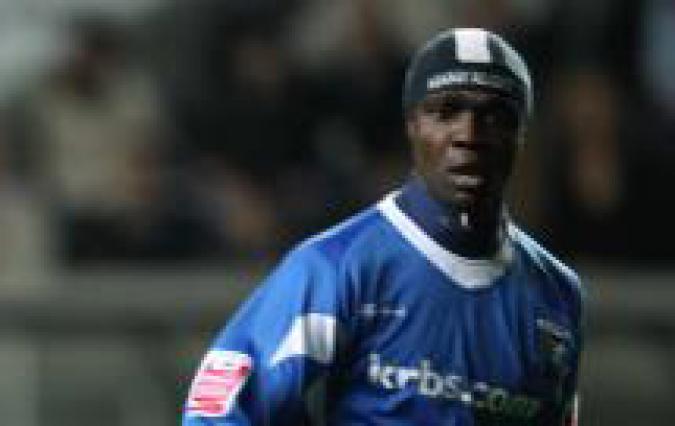 By Jack Nolan
July 2 2008
Defender Efetobore Sodje has finally had his contract cancelled by mutual consent. The defender fell out of favor at Priestfield following a serious head injury at Yeovil, and switched to Bury on loan, Sodje now return to Bury in a player-coach role.
Sodje didn't feature in Stimson's first team plans and has been releasedby the club, the defender will now sign a player-coach deal at Bury onThursday.
The 35-year-old journeyman made just 15 appearances for The Gills last season, but made a successful loan switch to Bury at the end of last season.
Speaking about the departures of Brown and Sodje, Gillingham manager Mark Stimson said: "It's good that Efe and Aaron have resolved their situations and I wish them all the best for the future"