Royce aiming to play again before season close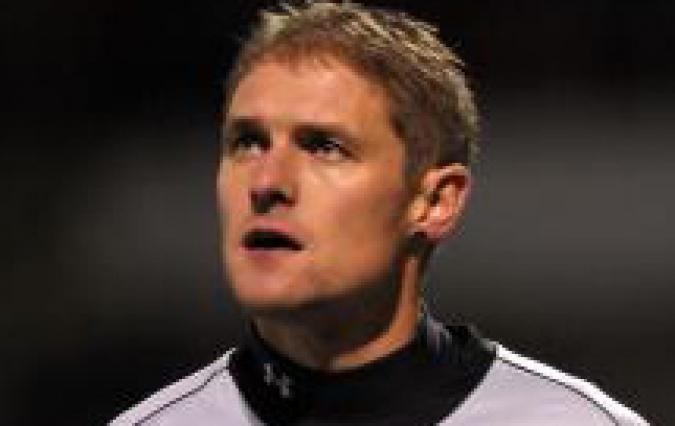 By Jack Nolan
April 18 2008
Gillingham goalkeeper Simon Royce has spoken of his hope that he will make a comeback from injury this season, as he aims to help The Gills avoid relegation to League Two. The goalkeeper has been in brilliant form this season, but the thirty-six year old has been ruled out with an ankle injury for the past five weeks.
The Gillingham stopper has missed some crucial games for The Gills and Royce isunsure when his ankle injury will heal but hopes he can return before the end of the season as The Gills battle against the drop into League Two.
Royce has been in terrific form for Gillingham this season and is a strong candidate for Player of the Season. The thirty-six-year-old has been out for over a month now and recent scans showed he has crushed a tendon, and despite an injection, the swelling is yet to go down. Speaking to KentNews, Royce said: "I was really pleased with how things were going, I have played 36 games this year, I can't remember the last time I played that number of games in a season.
"This injury has probably come at the worst possible time, I would much prefer missing the first 10 games of the season than the last 10. My main concern at the moment is getting fit and playing at least onegame before the end of the season. At the moment I'm not sure what will happen."