Gills favourites for Maher signing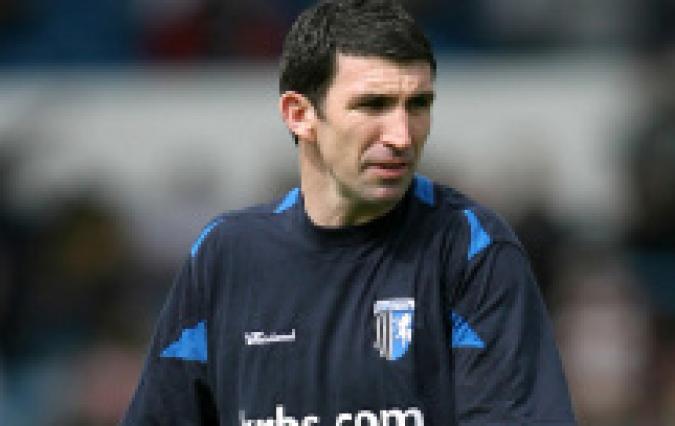 By Jack Nolan
May 26 2008
Gillingham are favourites to sign for loanee star Kevin Maher following his released from Southend United. The midfielder spent the finale of last season on loan at Priestfield in The Gills' unsuccessful bid to beat the drop, and has been training with The Gills fitness coach following his release from The Shrimpers.
Maher impressed during hisshort loan spell at the club and Stimson is desperate to add Maher to his sideto get The Gills back into League One. Speaking to Kent Online, Maher said: Maher said:"I know that one or two clubs are interested in me but there is nothing definite and I'm just waiting to see what offers do come in.
"It's a busy time of year and after being at a club for 10 years it's quite strange. I'm going to take my time."
Having trained with part of the Gillingham squad with fitness coach Danny Ellis following his departure from Southend United, The Gills could be favorites to capture the thirty-one-year-olds signature.
"Gillingham is definitely an option," added Maher. "I've got a lot of respect for the manager and enjoy working with him."
Stimson is optimistic The Gills can tempt Maher to Priestfield, speaking to the Kent on Sunday, Stimson said: "Kevin got his bad news on Tuesday (being released from Southend) and the next day he trained with some of our players in a session with Danny. He's gone away now for a few days to get his head right.
"He did a good session and when he comes back next week I will ask for half an hour of his time and we will put something across to him. I know League One clubs are interested in him and rightly so, but we will see what we can do."