Nutter raring to go to give his best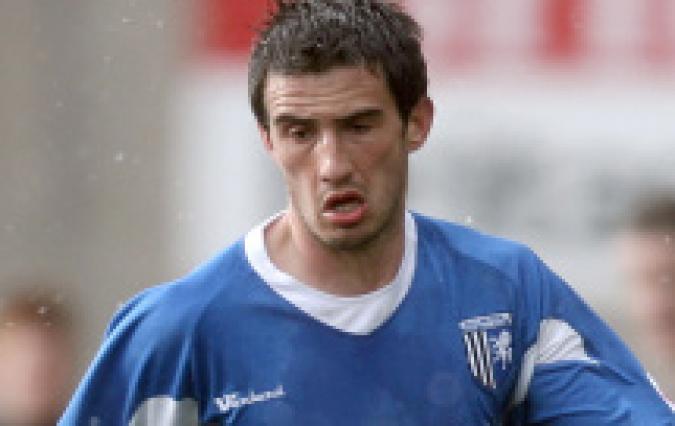 Overcome injury
By Jack Nolan
April 17 2008
Gillingham full-back John Nutter has said that he is back in contention for this Saturdays crucial away trip to Bristol Rovers having overcome his hamstring injury. Nutter has been forced to sit out The Gills' previous two games due to injury, but has said that he is now raring to go to give his best in Gillingham's survival bid.
Nutter was one of Stimson's non-league signings from former club Stevenage Borough, has been in decent form since his arrival but was forced to miss The Gills' trip to Millwall and defeat at home to Swansea. Nutter was deputized by the out of position Barry Fuller but is likely to return to the squad. Speaking to KentOnline, the defender said: "I should be incontention this weekend," he said. "I've been doing the normal stuff like massages and strengthening work to get fit and hopefully it should be better now.
"If I'm selected I'll be delighted to get backinto the side and I'll do my best if I play and give everything. It's been awfully hard watching the boys and I've wanted to be out there."