Gills deny Shrimpers ground share rumours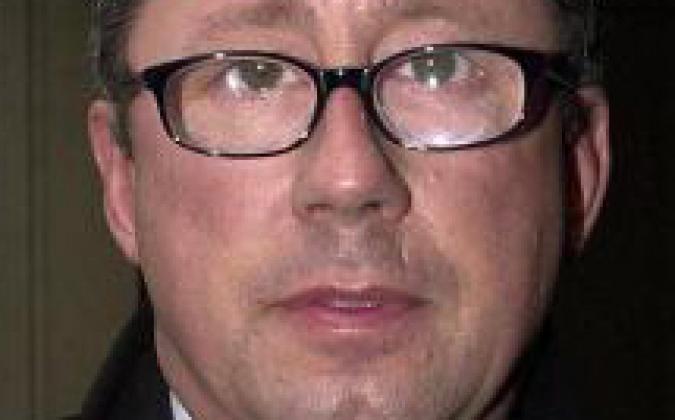 By Jack Nolan
June 21 2008
Gillingham Chief Executive Mark Jones has denied rumours that the club are planning are ground share with Southend UTD, after the club asked to be linked with Southend's fixtures. Jones however rubbished rumours that the club were planning a ground share with the club.
Gillingham chairman Paul Scally believes that the club has no long-term future at Priestfield stadium, and wants to move the club – but has stated that it is unlikely the club will stay in Medway.
Last season the krbs Priestfield Stadium was sold to Priestfield Developments Ltd, a company owned by Scally and terms in the contract mean the club are at Priestfield until they find a new home.
Speaking to Kent News, Jones rejected any rumours that the club was set to leave Priestfield to ground-share with Southend or any other club: "There's no truth in that whatsoever. We are in full swing to find ourselves a new location in Kent and we are not in conversation with anyone else."
Jones was appointed Chief Executive at Priestfield by Scally in order to make time to find investment for the club's new stadium.