Gills set for early pre-season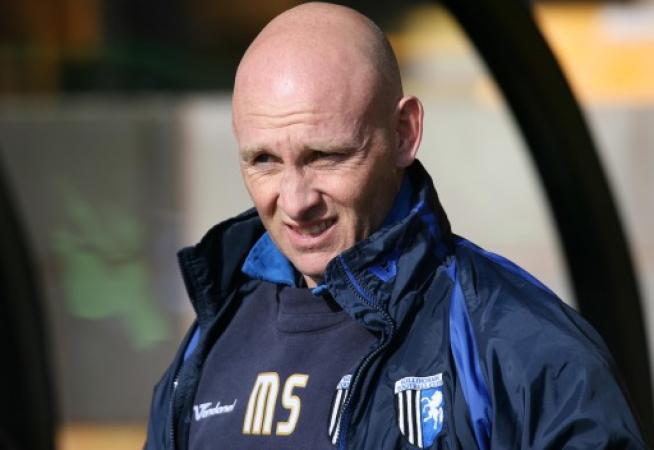 By Jack Nolan
June 2 2008
Gillingham manager Mark Stimson will start Gillingham's pre-season training tomorrow (Tuesday) as The Gills aim to bounce back to League One at the first time of asking. Gillingham are strong favourites to win League Two next season and the majority of the Gillingham squad will be reporting for pre-season training, just four weeks after The Gills' final day heartbreak at Elland Road.
The Gills' first pre-season friendly is a home meeting with Stimson's former side Stevenage Borough on July15th. Stimson's men have been told to return for twice weekly sessions, and has already been working with some players following the season close with fitness coach Danny Ellis two months ahead of The Gills' League Two campaign.
Speaking to KentOnline, Gillingham manager Mark Stimson said: "What anyone did last year counts for absolutely nothing now. Every player will get an opportunity and that includes the young kids.
"If they turn up fit and show that they are better than the seniors then they'll get the shirt and it will be up to them to keep it.
"I don't need players coming back thinking they've played 30 or 40 games last season and they'll get straight back into the team, because that's not going to happen."