Crofts becomes highest capped Gills player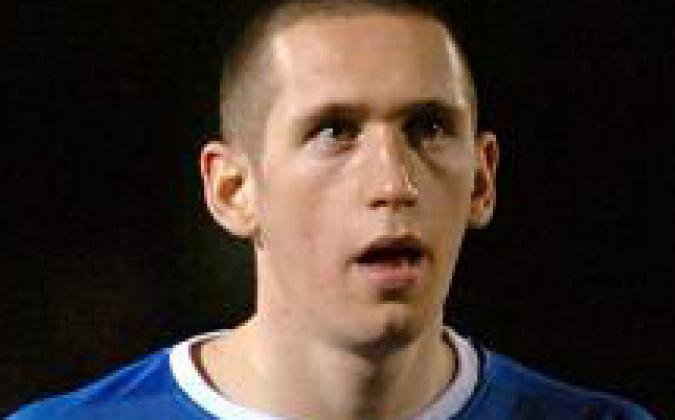 By Jack Nolan
June 2 2008
Gillingham captain Andrew Crofts has become Gillingham's most internationally capped player, following his substitute appearance against The Netherlands on Sunday. The Gills midfielder came on as a 78th minute substitute to earn his twelfth international cap for Wales in their two goal defeat at Feyenoord's De Kuip Stadium.
Crofts equalled former club captain Ian Cox's eleven-cap record last week against Iceland, and has now set a club record by becoming Gillingham's most capped player with twelve caps for Wales.
John Toshack's Wales side were defeated by Euro 2008 bound Holland by two goals to nothing thanks to goals from Real Mardrid duo Wesley Sneijder and Arjen Robben.
Gillingham manager Mark Stimson was pleased for the 24-year-old to earn his twelfth cap in Rottterdam. Stimson told KentNews: "It's great for him personally to get another cap. Also for us to have a representative at that level is good for the club, we are pleased he's still with us.
"You want to keep your best players but we are no different to any other club in the world in that everyone has a price.
"By mixing and travelling around with better players he should get a massive buzz out of it and come back into pre-season bouncing and on his toes."
The two caps could show that The Gills' relegation from League One will not hamper Crofts' international chances with John Toshack's Welsh side,improving Gills' chances of hanging onto Crofts as the Chatham born midfielder will not need to leave to preserve his Wales career.