Hefty season ticket prices released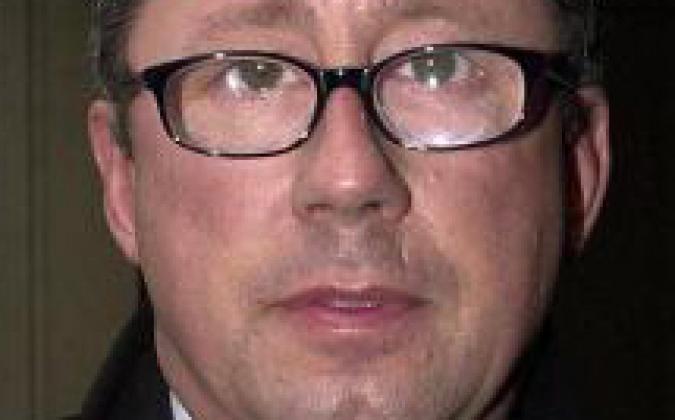 By Jack Nolan
May 30 2008
Gillingham have released the season ticket prices for the upcoming League Two season. With some clubs offering price incentive deals to attract fans, there are some alternative incentives available for Gills fans, as fans are expected to pay hefty prices for League Two football, with match-day prices at £22 for an adult.
With the likelihood that many fans will not be renewing due to The Gills' relegation to the fourth tier of English football, the club has done little to attract new fans to Priestfield.

Adult prices range from £220 to £385, depending on date bought and location in the Priestfield stadium. Senior citizens will be charged from £175 to £350, 16 - 21 year old's prices range from £135 to £250, 12 to 15 year-old's will be charged £110 to £135 and 11's and under are charged £50 for a season ticket.
Season ticket holds have from 9am 2nd June to 5pm on 11th July to renew their seat, whilst new season ticket applications can be made from 14th July.
However there are some incentives for Gillingham season ticket holders are:
- Free access to reserve games at Priestfield Stadium
- Vouchers for catering
- Every second home defeat gets season ticket holders two free tickets
- Half price match tickets for six games
- Season ticket lucky draw
- Chance to meet the players, management and the chairman at a 'Cheese and Wine' party
Also once again the club are offering E-TICKETING, which was offered last season but was coming soon all season.
Full season ticket prices can be found on the club's official website.