Cullip rejects Gills' contract offer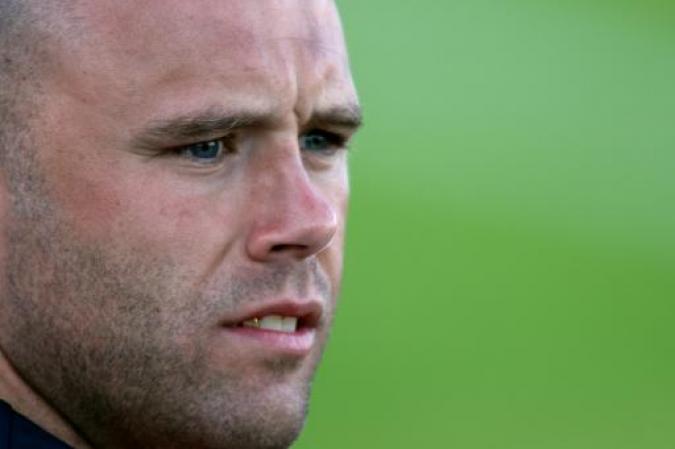 By Jack Nolan
May 15 2008
Gillingham defender Danny Cullip will be departing Priestfield having rejected a one-year contract offer by the club. The thirty-six-year-old defender impressed during his short spell at Gillingham and told manager Mark Stimson he was comitted in helping The Gills return to League One. Meanwhile, Stimson has hinted at a departure for defender Efe Sodje.
The defender wanted a two-year contract at Gillingham,but the club were only willing to offer the one year.
Cullip told KentOnline: "I wanted a two-year contract but the club wereonly prepared to offer a year.
"I enjoyed my time at the club. I liked the fans and I think they tookto me. I really wanted to stay and help the club get back to where they wantedto be. But that wasn't to be – that's football.
"I am now looking forward to going on holiday andseeing what happens."
Stimson was disappointed Cullip rejected the deal, but confident he has enough quality at the back to replace Cullip: "We put something across to himbut he asked for something else and we just have to move on.
"He did have an impact but we were playing three at the back and that'snot my way. We did it to get results and those results did improve and Danny was a big part of that.
"Next year I want to play four at the back and attack more. It would have been a plus to sign him but we just have to move on now.
"We've still got Garry Richards and Simon King as well as Mark Bentley who can play there. We're not light in that position."
Gillingham defender Efe Sodje looks set to depart Priestfield, with his most likely destination being Bury where he spent the close of last season at on loan, and Stimson hinted at the defender leaving Gillingham: "He's not going to be here in June because he's got a holiday booked and that tells me something. He'll be back by pre-season and maybe something will be sorted out then."