Stimson expects more departures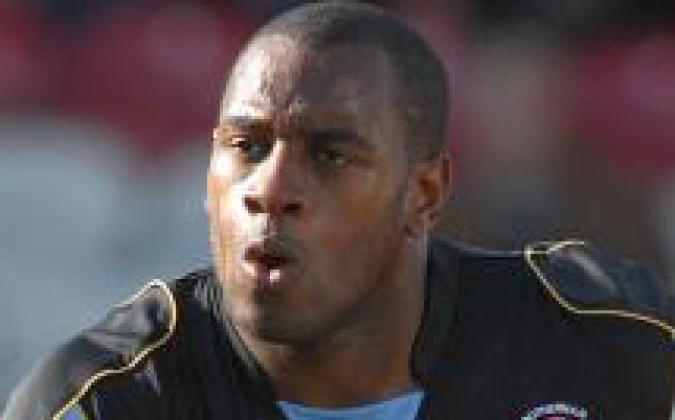 Del: Expected to leave
By Jack Nolan
May 9 2008
Gillingham manager Mark Stimson has told Gillingham supporters to expect more departures from the club during the summer, after The Gills boss released six members of his squad last week. The Gillingham manager also admitted that although star players Andrew Crofts and Simon King have vowed to stay at the club, Stimson insists that both players have a price.
Speaking to KentNews, Stimson said: "There are still one or two around us we would like to shift but they still have contracts which makes it a little harder.

I'm hoping by the time pre-season comes they will have gone." The players expected to be on their way are Delroy Facey, who spent the end of this season on loan at Wycombe, Efe Sodje, who was sent out on loan at Bury, and Aaron Brown who fell out of favor under Stimson's regime. The trio were all signed by former manager Ronnie Jepson but failed to make an impression on Stimson.
Gillingham captain Andrew Crofts is one of the longest serving players at the club, and the young Gills favourite has reportedly attracted interest from QPR, Peterborough and Swansea. Whilst defender Simon King had an impressive debut season in League One for The Gills and is likely to attract interest, and despite both pledging their commitment to The Gills, Stimson is aware that every player has a price. Speaking to KentOnline, Stimson said: "Andrew Crofts is willing to take up the challenge next year and that's the same for Simon King. I know there were a few rumours about other teams showing interesting in them but they've shown me positive intentions and that's been very encouraging."
When players play consistently well then others might try and step in."
Every player in the world has his price and it would be stupid to think otherwise. If the offer was too good to refuse then we might have to look at it but I've had no phone calls."