Duo in contract extension talks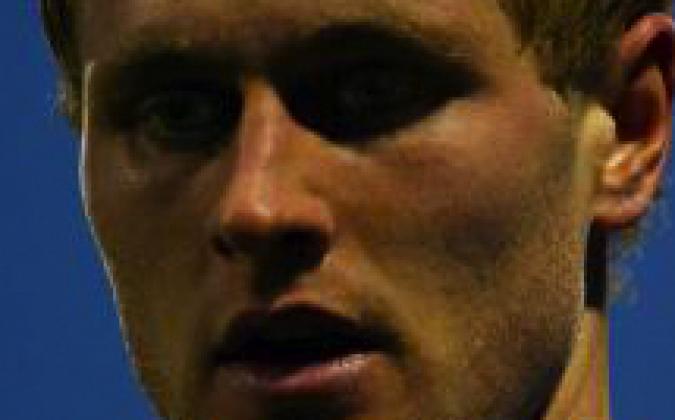 By Jack Nolan
May 7 2008
Gillingham duo Gary Mulligan and Danny Cullip are in negotiations for extensions to their contracts. Mulligan's future at the club was in doubt earlier this season after Stimson accused him of not giving enough off the pitch but Mulligan forced his way back into the Gillingham side and impressed. Cullip signed in February and formed a strong defensive partnership with Simon King and Garry Richards
Cullip left QPR earlier this season and signed on non-contract terms until the end of the season in February. Making eleven appearances for The Gills, Cullip impressed fans with his commanding presence in defence and changed a Gillingham defence that was leaking goals and is now in talks over a possible new deal.
Mulligan meanwhile became a fans favourite for his high work ethic, despite not being a prolific scorer. In thirty appearances this season, the young Irishman scored five times for The Gills. Mulligan was dropped earlier in the season however for not giving enough off of the pitch, but he forced his way back into the team late on in the season impressing Stimson enough to offer him a new contract.
News is expected within the next week as to whether the pair agreed contracts.
Meanwhile, Stimson assured fans that Cullip and King did pledge their commitment to The Gills as Gillingham aim to return to League One during his meetings with all of the players on Tuesday.