Gills 'keeper Stillie retires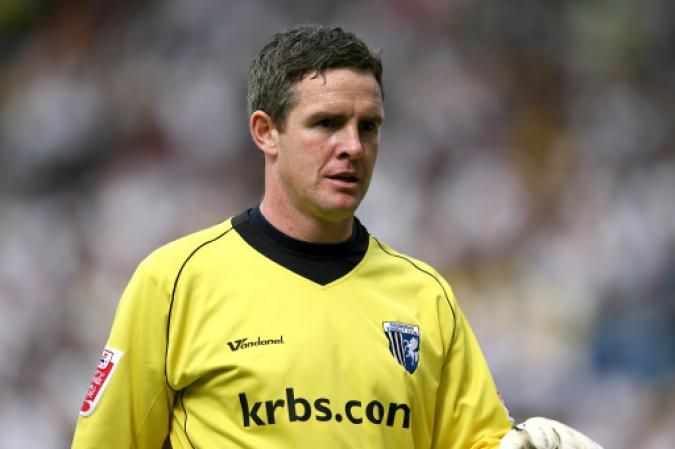 By Jack Nolan
May 7 2008
Gillingham goalkeeper Derek Stillie has announced his retired from professional football to pursue a career as a lawyer. Stillie was signed last summer by Ronnie Jepson by SPL side Dundee UTD and was number two to Simon Royce. Stillie featured most when injury ended Royce's season prematurely and deputised quite well.
Stille had been known as the most intelligent of the Gillingham squad by his team mates, and was combining his playing roles at Gillingham with his law studies and has now quit the professional game to focus on gaining his law degree.
Gillingham manager Mark Stimson was full of praise for Stillie: "I would just like to thank Derek for all his efforts at the club this season and I wish him every success in his new career."