We Need You, For Our Season Review!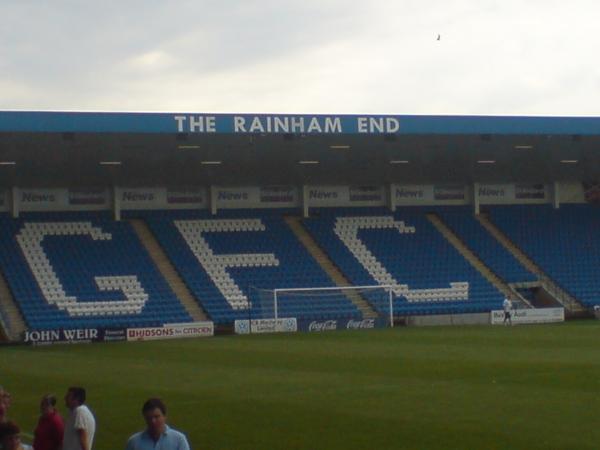 By Jack Nolan
April 13 2007
As part of GFC Online's forthcoming Review of the Season Article, we need your help to create a balance of opinions to include in our feature article. It can be anything that you feel sums up what the 2006-07 season has been about. The GFC Online Admin Team will shortly be putting together a review of the 2006-07 season and we would like your views on the season (good and bads in a two-part feature coming in May.

What have been your favourite moments and when have you despaired of the team and felt like giving up hope? What has been your favourite away day and for what reason and who do you think has had the biggest influence on the goings on this season?

Did the season meet your expectations or even exceed them and has Ronnie Jepson done good job in his first full season in charge? You can write about anything you like and will try to include as many as we feasibly can in the feature.

To get your views included, simply write as much (or as little) as you like about your views of the 2006-07 season and E-Mail Us at gfconlinemail@yahoo.co.uk

Remember the more you contribute, the better the feature will be but at the same time, you may have just one small comment to make that can sum up all your views at once.