New Kit Launched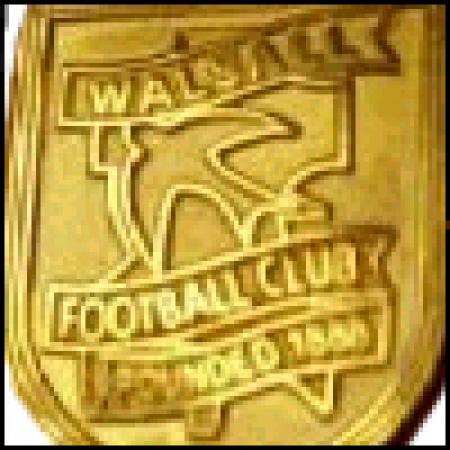 By MCC
June 2 2006
The Saddlers today launched their new kit for the 2006-2007 seasons. Guess what colour it is this season. RED ! The new kit made by Nike, sponsered by Banks's will see us decked in red shirts, white shorts and white socks.

While the away kit, due out soon is reported to be see us sporting a White Shirt, which may be down to the popularity amongst some fans of having a White Home Shirt sometime soon.

The Kit which has a V Neck and Collar (not seen for sometime on a Saddlers shirt) is on sale in the Football Shop from Saturday.