Exits continue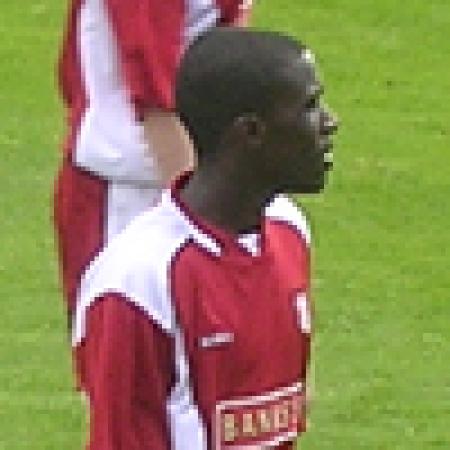 By MCC
May 12 2006
The exit door at the Bescot remains open as Daryl Taylor has been released by the Saddlers... Taylor joins Oakes, Atieno, Osborn and Coleman on the Bescot departed list.

With 5 down, it's only fair to expect as only 2 of what we consider to be major earners have left the Club so far.

Taylor started off his career well with some impressive performances combined with important goals. His form eventually tailed off and he picked up a serious knee injury while with Hereford United.

He returned to playing last season but never managed to make any kind of impression on the First Team and went out to Hereford on Loan again.

It wouldn't be to surprisng to see him end up with an other League Club and make a name for himself A La Butler or Hawley.