Money Makes His Excuses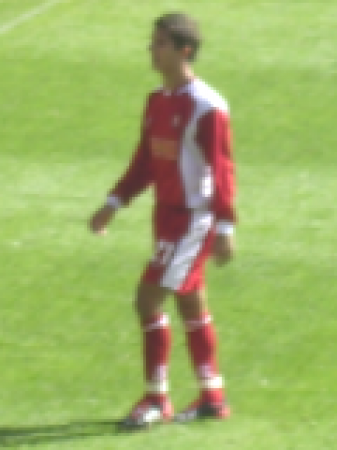 Your fault
By Rita, Sue and Bob
January 22 2007
Unlike previous managers (sorry! manager) who blamed every defeat on the state of the pitch, length of the grass and the supporters, Richard Money has found a new excuse for the unexpected defeat at Mansfield. This evenings newspapers carry Richard Money's explanation for the awful performance at Field Mill.

Whilst the strong winds and boggy pitch were mentioned in dispatches it was not the main reason for our downfall. By all accounts too many key players failed to perform.

Now that's a turn up for the books. A gaffer who is not only diplomatic in that he doesn't single out any individual for a pasting in public but is quite frank in his admission that we weren't at the races.

Fair enough then.

Rather than getting hysterical about only our third defeat this season he says he is looking for a response to this minor setback.

Roll on Boston. Let them feel the backlash.

Good on yer Dickie.