Player Profile 4: Dutch Courage, Stefan Stam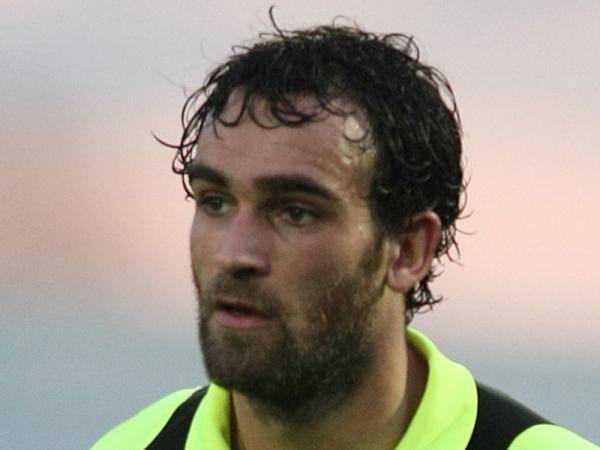 vast experience
By Alex O'Loughlin
November 10 2010
This week Glover Lover look at ex-PSV Eindhoven and Oldham defender Stefan Stam in the latest of our player profiles.
Stefan Stam began his career in his native country of the Netherlands, playing for the AZ Alkmaar and PSV Eindhoven youth sides.
The Dutchman went on to play professionally for FC Eindhoven (a second division Dutch side), making just under 50 appearances for them, scoring three times in the process.
After a three year period at Eindhoven, Stam made the move over to England to play for Oldham Athletic after impressing on trial.
Despite spending over four years at Boundary Park, Stam made just 102 appearances due to a number of injuries which restricted his impact at Oldham.
Far from prolific, the central defender scored just the one goal for the Latics, coming in a 2-1 victory over Rotherham United.
Stam was released at the end of the 2008-09 season primarily due to his proneness to injury. But despite his limited game time, the Dutchman became a firm favourite amongst the fans, players and coaching staff alike at Oldham.
Stefan then made the move south, joining the Glovers at the start of the 2009-10 season, where he gained the captains armband following on from the retired Terry Skiverton who looked to focus on his managerial role.
However, the defenders first season became marred by injury and poor form, seeing him make just 18 appearances in the league.
His Yeovil career seems to be on brink, as he has currently played just twice this season due to the impressive partnership of Huntington and Virgo.
Last month manager Terry Skiverton signified the need for Stam to gain match fitness, making the defender available for loan. Swindon Town and Chesterfield were rumoured to be interested, but injury has meant he hasn't left Huish Park of yet.
It would be fair to say that the January transfer market may see Stam on the move, unless he can regain the form he once possessed playing in his native country.
Full Name: Stefan Stam
Date of Birth: September 14, 1979 (aged 31)
Position: Central Defender
Height: 6 feet 2 inches (1.88m)