Bowditch Is In No Rush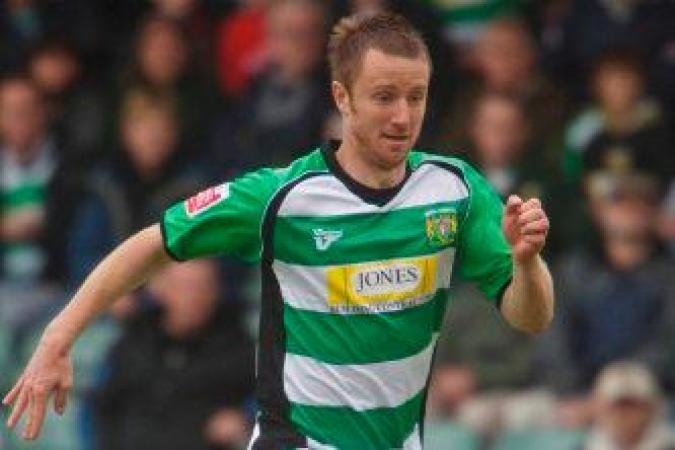 time to relax
By Alex O'Loughlin
May 9 2011
Yeovil Town's leading goal scorer and now out of contract striker Dean Bowditch has spoken about he won't be rushed into making a decision about his future.
The 24 year old has been offered a new deal at Huish Park, and has netted fifteen times this season making him a pivotal part of the Glovers relative success this season.
Speaking to BBC Somerset the striker spoke of how he is going to make the most of his time off to relax:
"It's a massive summer, and it's a massive decision time. I just want to go away and relax. For me, I've played 45 games. My body is hurting - I know I'm still young, but my body is hurting and I need to go away and relax. I don't really want to think about anything now. Whether it will take a week, two weeks, or a couple of days, I really don't know. I just want to relax now, have a good laugh, and then start deciding a little bit later on, because I need the rest mentally as well."
Overall, Bowditch finished 10th overall on the League One top scorers chart, a more than good achievement given that the Glovers were involved in a relegation battle for much of the season, twinned with the fact that he also operated from the left wing on numerous occasions.