Most Capped Players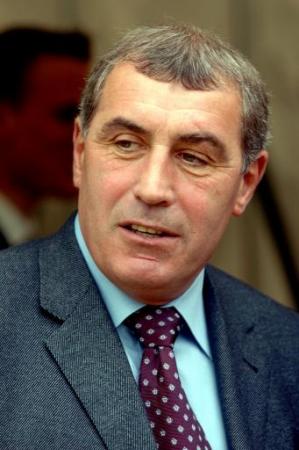 Peter Shilton
By Jemma Tappenden
May 23 2009
England has a long history which now features five players to have been capped over 100 times. England's most capped player of all time is Peter Shilton, with the goalkeeper notching up 125 appearances for England during his playing career - during which he also made over 1000 league appearances at club level.
The first player ever to reach 100 caps for England was William Ambrose Wright, better known as Billy Wright. The Wolverhampton Wanderers player made 105 appearacnes for England, being Captain for 90 of those.
Wright was never booked or sent off as a player at club or International level in over 645 appearances. He remains England's 5th most capped player, and has since been overtaken by Peter Shilton (125), David Beckham (110), Bobby Moore (108) and Bobby Charlton (106).
David Beckham, almost certainly England's biggest name of the present day currently holds 110 caps, and could become England's most capped player if England qualify for the 2010 World Cup.
England's top 15 most capped players of all time currently stands at: