The Coaching Team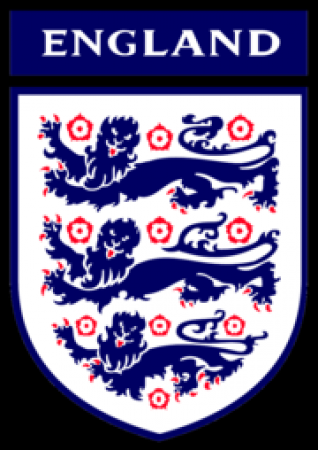 By Jemma Tappenden
May 23 2009
The Three Lions forum takes a look at the men behind the scenes of the England National side. The team is made up of seven men, with manager Fabio Capello at the forefront. The team also incudes players previously capped for England themselves, in the shape of Stuart Pearce and Ray Clemence.
Fabio Capello:
Capello was appointed England manager following the departure of Steve McLaren after he failed to qualify England for the Euro 2008 Championships. Capello's managerial career so far spans over 16 years, including spells at AC Milan, Real Madrid, AS Roma and Juventus. He has won a total 9 league titles in Italy and Spain, and lifted the European Cup with Milan in 1994.
Franco Baldini:
Baldini has worked with Capello on two previous occasions before his appointment as General Manager with England. In 1999 Baldini was appointed as Director of Football at Roma, where together he and Capello won the Serie A title in 2001. In 2006 he met up with Capello again at Real Madrid.
Italo Galbiati:
England's Assistant Coach has worked with Capello at AC Milan, Roma and Real Madrid. He also had a spell as manager in his won right at AC Milan. As a player for Inter Milan during the 1960s he won three Serie A titles and two European cups. He is often described as the players 'good cop' as opposed to Capello's 'bad cop'.
Staurt Pearce:
Pearce was appointed Head Coach for the England Under 21s in February 2007. He also plays a major part with the senior team. During his playing days Pearce won 78 caps for England over 12 years between 1987-99.
Ray Clemence:
After a dazzling career which saw Clemence as one of the most decorated goalkeepers in history, he was appointed as Head Goalkeeping Coach for England in 1996. His own international career coincided with England's least successful period, during which they failed to qualify for both the 1974 and 1978 World Cups. His International career was over shadowed by the emergence of Peter Shilton.
Franco Tancredi:
England's other Goalkeeping coach has worked with Capello at every club since his days at Roma. As a player he won 12 caps for Italy, and played at Roma, where his coaching days with Capello first began.
Massimo Neri:
Neri has worked as a Fitness Coach for Capello since 2001 at Roma, Juventus and Real Madrid. His own playing career was cut short aged just 27. From there he trained as physical instructor.