The Admin Team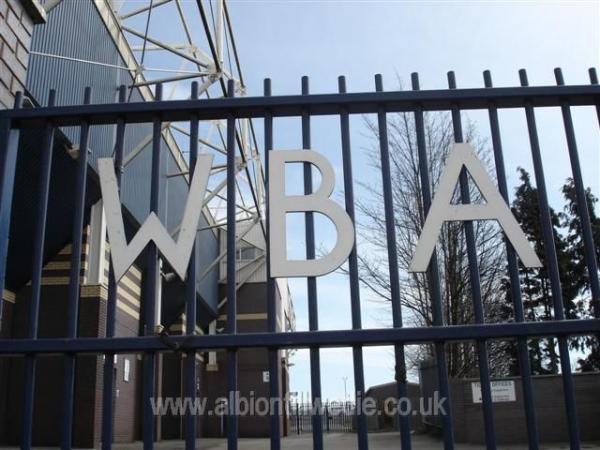 By Jemma Tappenden
February 17 2010
Hello All! Welcome to Baggiesworld, the site for up to date Albion news and discussion. We hope you enjoy the site and please have a look at our message board. Feel free to contribute or start discussions, but keep it clean please! Meet your moderation team:
For ALL general enqiries please contact baggiesworld@hotmail.co.uk
Or alternatively:
Tony Pollard (Say Hello Wave Goodbye) - Baggiefan24@hotmail.com
Jemma Tappenden (Lifes Little Jem_wwfc) - Jemma_wolves@hotmail.com
Jane Davis (HawthornHeart) - jjaney@hotmail.co.uk
Please feel free to contact us if you have any issues or problems with the site or any problems/general enquiries and we shall do our best to answer you as quickly as possible.
Many thanks,
Your Moderation Team.