Join us on Facebook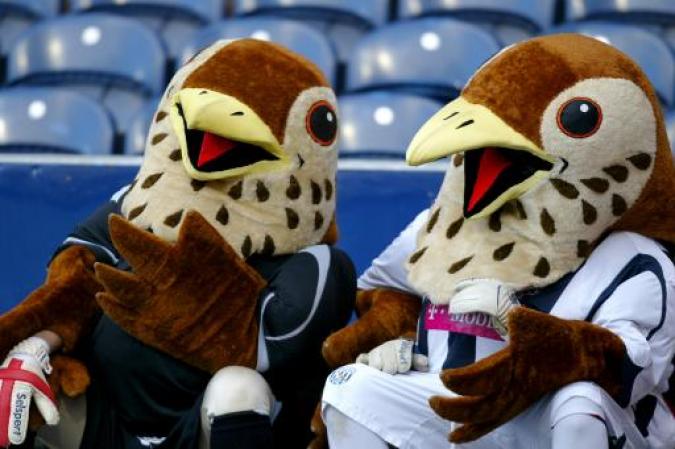 By Jemma Tappenden
February 17 2010
Baggiesworld is expanding, and you can be part of it by joining us on Facebook! Baggiesworld has been on facebook since 2007, but we've upgraded to bring you a better service which is more closely linked to the website. Baggiesworld is now a Facebook 'page' instead of a 'group' - meaning you can see the latest news straight away in your Live Feed!
You need to be an exisiting member of Facebook to become a fan and join us - but you can view the page without membership.
Simply search 'Baggiesworld' in Facebook pages and 'become a fan' or follow the link below. See you there!
http://www.facebook.com/pages/Baggiesworld/188256614377?v=app_2373072738#/pages/Baggiesworld/188256614377