Supporting West Bromwich Albion Blind Football Team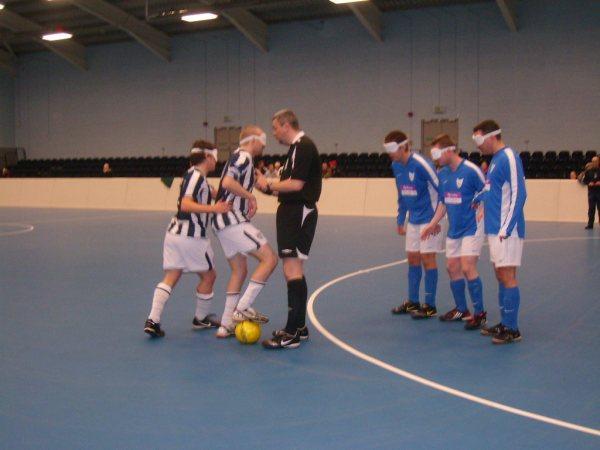 By Jemma Tappenden
February 17 2010
Baggiesworld is very pleased to announce its official association with the West Bromwich Albion Blind Football Team. The five a side team who make up one of five current sides in the British Blind Sport National Blind League are the current champions of the league - and Baggiesworld will be following the progress of the team with match reports and news exclusive to us.
The teams play once a month at Hereford's College for the Blind, where they play indoor and outdoor football.
Manager and Coach Paul Hunt has a regular five a side team which currently boasts the league championship. They are goalkeeper and vice captain Mark Evans, Simon Hill (Captain), Adam Young, Darren Harris and Ian McNamara.
Also in the League currently are RNC Hereford, Worcester, Everton and Middlesex/London.
Baggiesworld will officially be supporting the West Bromwich Albion Blind Football Team throughout the season. The team also have their own Facebook page, which can be found HERE