Ex Baggie wins £1.5million in compensation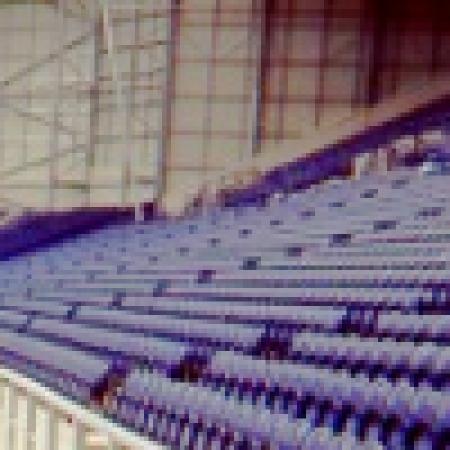 By Jemma Tappenden
March 26 2007
It has been a long struggle for retired Albion player Michael Appleton. After 6 years of turmoil, the ex player finally won a small victory this week, with the news that he is to be awarded £1.5 million to cover loss of earnings, after receiving unnecessary surgery in 2003. His nightmare began back in training in November 2001. The player injured his right posterior cruciate ligament, and was unable to recover in time to see Albion promoted to the Premiership a season later. After failing to recover from the subsequent surgery Appleton was forced to retire from the game in 2003. The 31 year old ex-Manchester United player wasted no time in investigating what had caused his injury to not heal.

The hearing which started in January this year, set out to decide whether surgeon Medhat El-Safty operated without cause on Appleton, bringing his career to an untimely end. Speaking on behalf of Appleton were Manchester United manager Alex Ferguson and players Ryan Giggs and Gary Neville. All revealed to the court that Appleton had had great potential as a player. It was estimated that Appleton could have raked in earnings as high as £500,000 per year had he recovered to play in the Premiership, and could have had a career lasting as long as the end of the 2009 season.

This week has struggle came to an end, as Mr Justice Christopher Clarke ruled that Appleton should be awarded £1.5million to cover loss of earnings after having to retire because of unnecessary knee surgery. Appleton is currently Assistant Academy Manager at West Brom, and hopes that this is the first stepping stone in a career of management.

He spoke this week that:
"Having had my playing career taken away from me prematurely, I am all the more determined now to make a success of my coaching career"
"I am relieved finally to have received judgment and to be able to put this chapter of my life behind me and move on."
His solicitor Chris Pugh said: "It is a measure of Michael's standing in the game that so many leading figures in football were eager to come and give evidence on his behalf."