Luis Garcia to Atletico Madrid.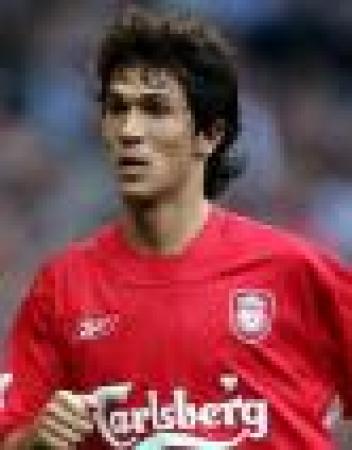 Good Luck Luis
By Mighty Reds
July 4 2007
Luis Garcia has left Anfield to sign a contract for Atletico Madrid in what's believed to be a 5 million deal. Luis Garcia was a tricky, creative, midfield player who scored 38 goals from open play for The Reds, many of them important goals, and he could always be relied upon in important games.
The little midfielder will be missed by the vast majority of Reds fans who'll never forget his important goals in the push for the Champions League trophy in 2005, especially the one against Chelsea at Anfield.
And who can forget his beautiful goal against Chelsea in the FA Cup semi final at Old Trafford.
A truely big game player who's trickery sometimes caused frustration, but mostly brought us joy.
Good luck Luis, you'll always be remembered with love and respect and thank's for the memories.