The Molineux Way 2020-21 Prediction League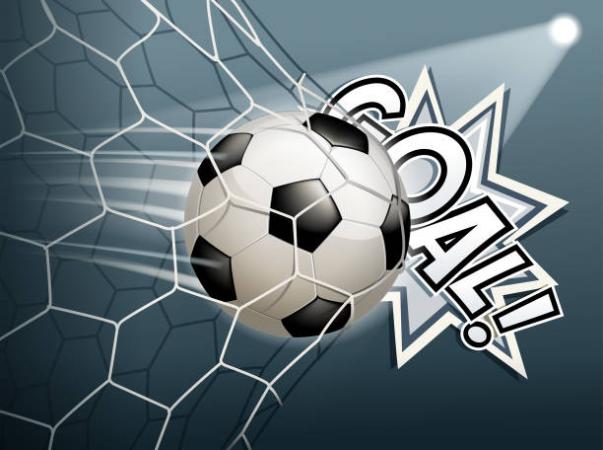 What It's About
By Wolves
September 7 2020
Here We Go Again
Wolves 2020-21 season kicks off on 14th September at Bramhall Lane and here on the Molineux Way posters are invited to take part in the annual Prediction League to see just how accurately they can predict the outcome of Wolves games. At the moment there is no prize for winning other than huge glory and pride, but the challenge is there to knock the current champion Ivybridge Wolf from his lofty perch.
This is an entirely free and fun competition to take part in, and the only requirement is to make a forecast before kick-off. Now that the League is set up and ready to start we hope all members will take part and savour the competition. As in the past two seasons all domestic Cup competitions will be included in the challenge.
Good Luck
View a Printer Friendly version of this Story.
The Molineux Way 2020-21 Prediction League
Discussion started by Wolves , 07/09/2020 20:01
What do you think? You can have your say by posting below.
If you do not already have an account
Click here to Register
.
Edited 1 time(s). Last edit at 2020:10:26:11:16:47 by Cheshire wolf.
Ivybridge Wolf
07/09/2020 22:09
Cheers Chesh, off we go again! Thanks again
---
barmy army wolf
24/09/2020 12:48
Excuse my ignorance, but do we have to register now or do I just predict?

Have been on here for a while! ✌️😬
Ivybridge Wolf
24/09/2020 19:20
Quote:

barmy army wolf
Excuse my ignorance, but do we have to register now or do I just predict?
Have been on here for a while! ✌️😬
Just predict, as long as you're logged on as BAW. I access via the 'home' button via my PC and tablet but confess I've never been too sure how to predict using my phone as the front page looks different. I bow in advance to somebody else's knowledge.
---
Cheshire wolf
27/09/2020 11:04
I tend to struglle with the layout if you are on your phone too, however you can go on to a thread then scroll right to the bottom of it as if to make a comment and you should see the option to 'Use Desktop Site' which will bring you to this format.
Andy Fincher
28/09/2020 10:19
How many of us got maximum points from the West Ham match?
Lupinehowler
28/09/2020 15:23
The sort of prediction that saw me finish bottom last year.
Sorry, only registered users may post in this forum.