Match Thread: Wolves vs Brighton & HA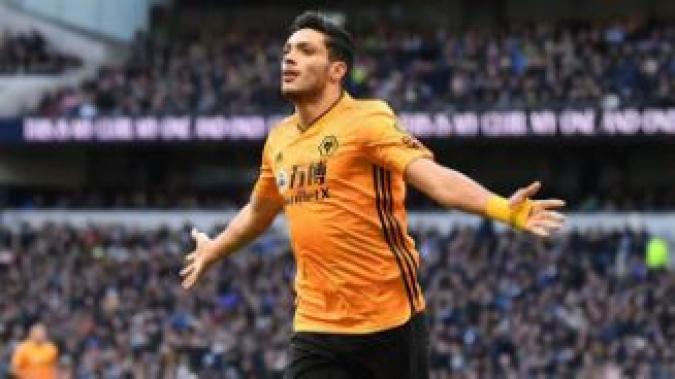 Raul
By Wolves
March 7 2020
On paper Wolves face an enormous opportunity to wake the rest of the football world up and note their presence today as they entertain Brighton and Hove Albion at Molineux
Nuno Espirito Santo faces the chance of taking his team into the top four of the Premier League for the first time ever today, with a win against Brighton who are struggling without a win this year. Wolves also have a chance of staying in that position if Manchester United are beaten by their rivals City tomorrow, so there is much to play for today, even though Nuno adopts the same mantra that we take thingsa one game at a time! We as fans have to hope that our team do not once again struggle to beat a team who are in the bottom six.
Jonny Castro Otto will be missing from the opening line-up again today and will presumably be replaced by Ruben Vinagre again. It is to be hoped that Adama Traore has recovered from the shoulder injury aggravated by a challenge at Spurs last week during their fine victory there. No other concerns have been evident during the week.
Our referee today will be the very experienced Andre Marriner
This board will hopefully carry updates during the match, and members are encouiraged to post their own observations for the benefit of those unable to follow it.