Match Thread: Chelsea vs Wolves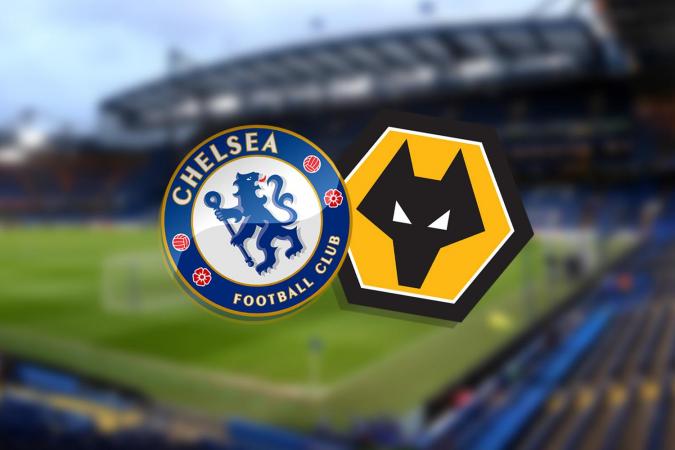 The Crunch Game
By Wolves
July 26 2020
So... the final game of the 2019-20 Premier League season, and Wolves travel to Stamford Bridge for a game which has much riding on the result for both teams.
Wolves probably wouldn't have chosen this game as the final fixture of the season, but go into it knowing that a win will definitely see them establish their highest ever finish in the PL and another season in the Europa League. On the other hand Chelsea require a point to ensure Champions League football next season. Wolves will be hoping to see their team fare better than the 5-2 drubbing they suffered from Chelsea at Molineux many moons ago at the beginning of the season. Last season at Stamford Bridge Wolves led for the majority of the game before an Eden Hazard solo goal levelled the score.
Coach Nuno Espirito Santo has declared a fully fit squad so the likely debate is whether he will play a five man midfield with Leander Dendoncker included, or play three up front again.
Sky Sports have stepped up to the plate today by showing all the remaining games across their network, and our game will feature on Sky Sports 3 - Sky Football, kicking off - as will all matches - at 4pm.
Our game will be officiated by Stuart Atwell
This board will carry a limited commentary and members are encouraged to post their observations for the benefit of those unable to watch the game.