Match Thread: Wolves vs Newcastle United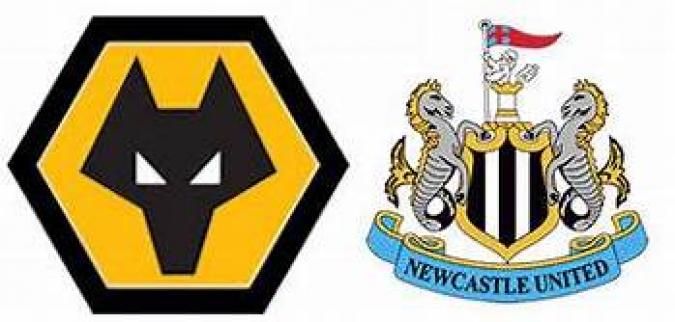 Two Giants Battle
By Wolves
January 10 2020
After probably only their second full week without a midweek game so far this season, Wolves will be keen to get back on to the Molineux pitch and seek three points against United.
Coach Nuno Espirito Santo will be keen to avoid a third consecutive Premiership defeat for Wolves after their disappointing result at Watford last week, and will be seeking to reward the home faithful with a better performance than against Manchester United in FA Cup tie.
Wolves still have Willy Boly and Diogo Jota unfit to play, whilst Morgan Gibbs-White is apparently now fit to play. As expected Patrick Cutrone has departed on loan to Italian team Fiorentina, so Benny Ashley-Seal may find himself part of the match day squad again.
Or referee will be Peter Bankes, who also controlled our recent away game at Norwich.
I have secured a last minute ticket to attend the game, so will be unable to provide the usual level of commentary. Meanwhile board members are encouraged to post their observations of the game for the benefit of those unable to follow it.