Match Thread: Arsenal vs Wolves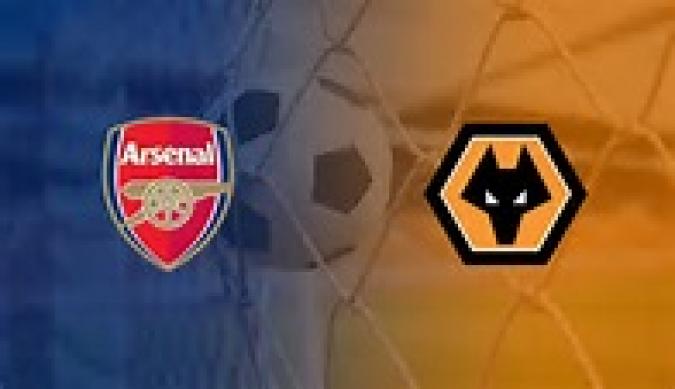 The Emirates challenge
By Wolves
November 2 2019
Wolves head to London today for their third away game in seven days, where they wiull face Arsenal at the Emirates stadium. They will be hoping for at least the same outcome as last season when they secured an unexpected 1 - 1 draw.
Nuno Espitrito Santo knows that he has a weakened squad as he heads into this game, as he will be without the injured Willy Boly (ankle), Ryan Bennett (groin) and Morgan Gibbs-White (back pain). However he remains upbeat that he has replacements within his squad capable of stepping up to the mark. Perhaps Leander Dendoncker will start at right centre back today as he filled that spot in the second half at Newcastle quite successfully, with Matt Doherty replacing him in midfield. Romain Saiss covered left center back last week and is likely to retain that position.
Meanwhile Arsenal have their own issues having already stated that captain Granit Xhaka will not be in their squad following his fall-out with the home fans last week, and they had a difficult game at Anfield midweek
This board will hopefully carry a commentary to keep fans abreast of the game, whilst members are encouraged to post their own observations for the benefit of those unable to view the game.