Match thread: Everton v Wolves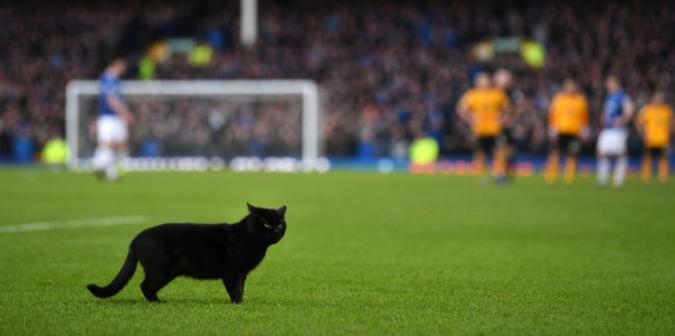 A little bit of luck?
By Ivybridge Wolf
September 1 2019
Back to the Premier League this afternoon as Wolves travel up to Liverpool to play Everton at Goodison Park.
After our fabulous efforts in Europe over the last few weeks, Wolves hope to take a bit of the Torino winning form into the Premier League today.
Wolves, thus far, have managed 3 consecutive league draws this season and will be searching for our first win of the season versus an Everton side, who have shuffled the pack over the summer (who hasn't?) and who will be equally and keenly looking for all 3 points.
Early days so far I know, however the performance was definitely lacking at Molineux last Sunday versus Burnley in the searing heat. All Wolves fans will be keeping their fingers crossed that we can return to the form we know we are capable of ...... and not relying on the good luck of a black cat to enhance our fortunes once again!!
Please feel free to pass comment on the match as it twists and turns, hopefully in Wolves favour .... Up The Wolves!