Next Fans Parliament Meeting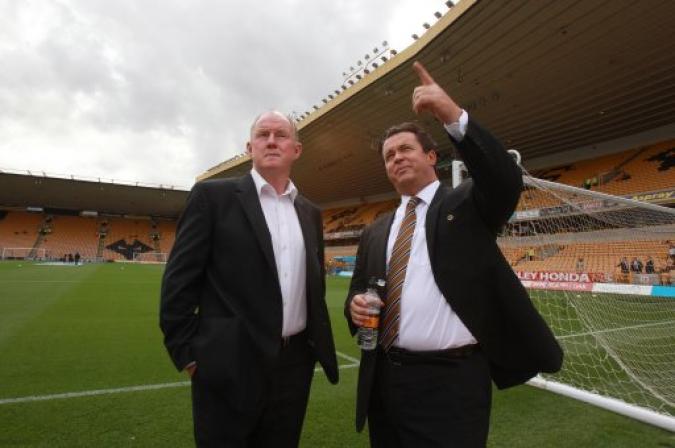 By Tom Bason
January 30 2013
On Monday, I received an email informing me of the next Fans Parliament date; 27th February.
I need to suggest items for the agenda, and as your representative on here, I am asking you.
Now, obviously, I suspect the meeting will be dominated by talk of managerial appointments/sackings, transfer window spending, or lack thereof, and probably most importantly the dreadful form of the team.
But, on the off chance that Dean Saunders turns the team around with three or four new signings firing us up the table, is there anything else you want raised? I doubt we'd receive any more news on any development of Molineux other than what's already readily available in the press.
I will send the most popular suggestions to the club as proposals for the agenda, BUT, there is no guarantee they will be included. If I can, I will raise the points during Any Other Business, but if the meeting is as full of other stuff I we can all imagine it will be, there may not be time for this.
So, I can't guarantee that any points you raise will be included in the meeting, but I will do my best to make sure that the club are aware of them.
So, over to you...... suggestions on the thread below