Have you ever wanted a different point of view?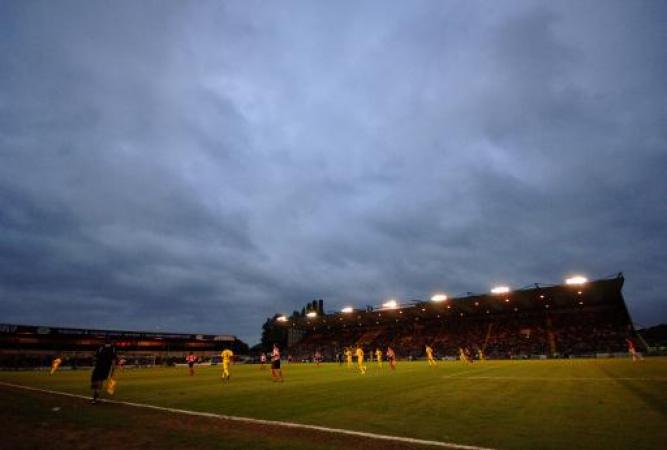 By Nathan Jackson
August 5 2007
Have you ever sat in Sincil Bank and wondered what the view was like from the other stands? Well here's your chance to know with our new "Different Point Of View" section. In this section we bring you pictures of all the stands as they are seen from the individual blocks of each of the other stands, I can hear your relief as I type this.
IF YOU WANT TO SEE THE VIEWS FROM A SPECIFIC STAND THEN JUST CLICK ON THE RELEVANT SECTION.
CO-OP STAND
ECHO STAND
STACEY WEST STAND
IMPS STAND
FAMILY STAND