Leigh RMI 3 Harrogate Town 1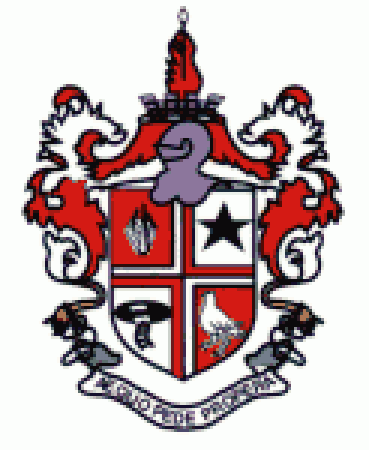 By Matt Lawton
December 26 2005
How apt that the day after Christmas, RMI finally manage to win a game in the Conference North for the first time since Jesus himself was a lad! Harrogate made the trip across the Pennines to Hilton Park full of confidence after an excellent first half of the season that has seen them challenge the top clubs in the league and retain a spot in the Conference North play-off places, whilst RMI continued to struggle at the foot of the table, without a league victory since defeating Hinckley at the end of August.

An end-to-end first half somehow ended goal-less, with RMI goalkeeper John Lamb producing a terrific save to keep the scores level.

An even second half saw neither side take control, though with fifteen minutes remaining RMI pushed forward in the search of an unlikely winning goal. As RMI pushed further forward, they left gaps at the back and the visitors exploited that, taking the lead against the run of play when Mick Harris was beaten for pace on Harrogate's left flank with the cross being put in to the goal at the back post by Roy Hunter.

In previous games you'd be forgiven for thinking that this would prompt yet another crumbling defeat for RMI, but with several new signings in the side along with a revitalised Liam Coyne commanding at the back, they were kicked in to action and found themselves back on level terms within a minute. Impressive loanee Chris Williams found his way in to the box but was brought down, with Chris Simm converting the resultant spot-kick.

You'd have thought that Andy Nelson's side would have been happy with coming from behind to claim a point from one of the divisional high flyers but instead they worked for a winning goal, and they took the lead with barely a couple of minutes remaining.

Again, the referee gave a penalty and again Simm, who only entered the fray at half time, scored from the spot.

The visitors, looking to avoid an unlikely defeat, pushed forward in the hope of an equaliser.

They forced a corner but the ball fell to Simm deep inside his own penalty area. The crowd screamed for him to clear the ball immediately, but going against all rational thought, he ran. And he ran. And he ran. Simm defeated several players on an amazing sprint that ended with him coolly putting the ball past the goalkeeper with an exquisite finish to end a run that lasted almost the full length of the field for what can only be described as one of the best goals I've seen in my entire life. Incredible stuff, and a worthy match winner.

Hucknall visit Hilton Park on Friday night and RMI will be looking for a second win on the bounce, come on Leythers!

More Leigh Genesis Official Supporters headlines