Moor Green 4 Leigh RMI 1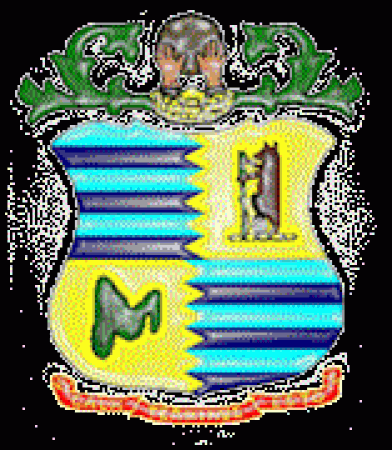 By Matt Lawton
November 2 2005
Things are looking bleak for RMI as they were thrashed by Moor Green, though they did look as though they were heading for a much-needed point with barely seven minutes remaining. "Crisis" is a word that is often bounded around the football world. Two players get injured and it's an injury crisis. Chelsea 'only' draw at Everton before losing on penalties to Charlton and it's a "crisis". They think that they've got problems? Well Andy Nelson's young RMI side are currently going through such a crisis in confidence that it is truly hard to see where the next victory is going to come from.

That lack of confidence was merely highlighted towards the end of this game between two of the strugglers in Conference North, with RMI completely collapsing in the last few minutes after going 2-1 down with just seven minutes remaining.

Not only that, but such is RMI's lack of goalscoring prowess that added to last weekend's only goal being from the penalty spot, RMI's goal on Saturday was actually scored by a Moor Green player, with Phil Midworth putting the ball past his own goalkeeper!

That own goal did actually give RMI the lead shortly before half-time, before the 'hosts' (playing away from their home ground) equalised on the stroke at half-time.

RMI looked to be heading for a vital point in what is rapidly becoming a relegation dogfight, that is until Moor Green scored three goals in the last seven minutes to give a rather unbalanced look to the score, and another long journey home for RMI.


More Leigh Genesis Official Supporters headlines