Leigh RMI 1 Gainsborough Trinity 1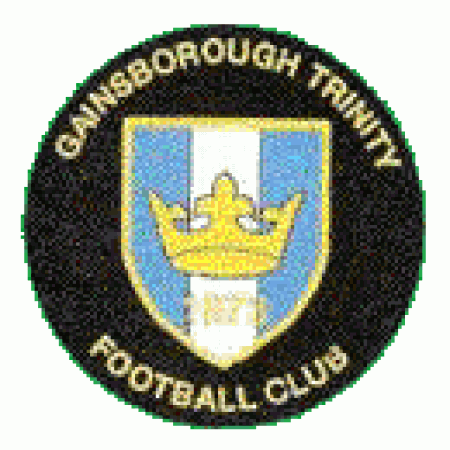 By Matt Lawton
October 10 2005
Two first half goals for either side mean RMI and Conference North rivals Gainsborough Trinity will meet again on Tuesday night in a replay of today's game to decide the outcome of this FA Cup Third Qualifying Round tie. After last weekend's disappointing league defeat at home to struggling Workington, it was back to FA Cup action again this afternoon, with Andy Nelson's side determined to make up for their poor league form and earn a spot in the next round of the Cup, not to mention earn a very handy £5,000 for their club with an early kick-off against their Conference North rivals, avoiding a fixture clash with England's game against Austria down the road at Old Trafford.

Gainsborough have a bit of a hoodoo over RMI after winning 2-1 at Northolme in the league last month, and at a rain-sodden Hilton Park, the visitors looked a very well-organised unit that's particularly comfortable on the ball, though it was RMI who created most of the early chances.

With the rain making the pitch and ball very slippery, RMI chose to play much of their passes in the air to avoid the ball running off the pitch, but the visitors have to be commended after playing the ball 'on the deck' wherever possible, quite impressive with their accuracy and invention in the process.

Despite the visitors providing more passing play than their hosts, it was RMI who were creating more goalscoring chances, particularly from set-pieces, and it was Leigh who took the lead when Neil Smith was able to wrong foot the goalkeeper when trying to dribble around him in the area. Although unable to get completely around the goalkeeper, Smith managed to shoot from an acute angle and beat the Trinity goalkeeper to put RMI in front.

The visitors equalised almost immediately when, as has happened fairly frequently in recent weeks, RMI's back four fell asleep and put themselves under pressure, needing a smart save from John Lamb to keep their noses in front.

After Trinity forced a succession of the corners, they managed to equalise when the RMI defence failed to deal with a corner from Alex Higgins, with the set-piece evading everyone and the ball going in to the net direct from the corner.

The second half saw RMI step up a gear and the visitors failed to create any chances, while RMI didn't fare much better and only had a couple of half-chances to show for their efforts, despite the Hilton Park faithful showing a big increase in vocal support for the lads in their attempt to grab a winner.

The sides meet for the third time this season on Tuesday night in the replay, with a 7.45pm kick off at Gainsborough's Northolme ground.


More Leigh Genesis Official Supporters headlines