Vauxhall Motors 4 Leigh RMI 4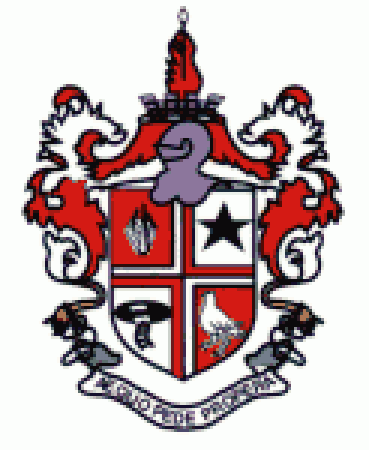 By Matt Lawton
September 12 2005
Despite RMI scoring four goals away from home for the first time since JC was a lad, they failed to come away with the full compliment of points after an incredible 4-4 draw at Vauxhall Motors. In an amazing day of goals in the Conference North that saw no fewer than forty-one goals fly in in just eleven games, RMI's game was the highest scoring encounter of them all, certainly helped by some poor defending from both sides and a goal glut after just twenty minutes of the game.

It was RMI who took the lead on the twenty minute mark when Sam Shilton put the visitors ahead, before the hosts quickly equalised through the much-maligned former RMI striker Peter Cumiskey.

In a see-saw period of the game, Motors scored again barely a matter of minutes later before Steve Smith equalised within a minute to make it 2-2 with barely a quarter of the game gone.

The match went through a 'quiet' period of just nine minutes without a goal before Liam Coyne made it 3-2 on thirty-five minutes, only for Motors to equalise yet again five minutes later to leave the half-time score at 3-3.

With both sides undoubtedly determined to tighten up their defences after the break, each side struggled to break the deadlock until late on when Ryan McDowell had looked to given RMI the points after making it 4-3 with less than seventeen minutes from the end, only for Vauxhall to grab a deserved point barely three minutes from the finish of an exhilarating encounter.


More Leigh Genesis Official Supporters headlines