Leigh RMI 0 Droylsden 1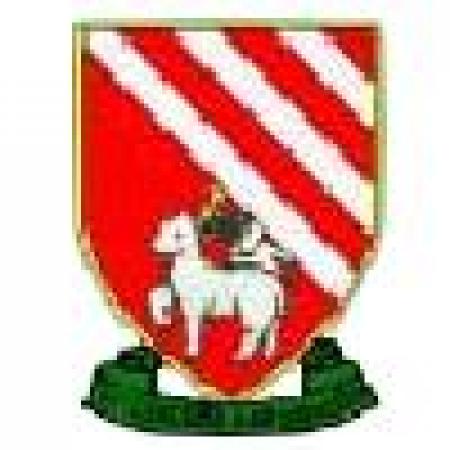 By Matt Lawton
August 16 2005
RMI boss Andy Nelson's first competitive game at Hilton Park in charge of the club ended with a disappointing 1-0 defeat to big-spending promotion favourites Droylsden. RMI went in to the game in fairly confident mood after coming from behind to win 2-1 at Redditch United on the opening day of the season on Saturday, while their Tameside opponents needed a late goal to snatch a 2-2 home draw with Nuneaton Borough.

As was the case on Saturday, RMI started very slowly and it was down to their opponents to make the early running, with the Bloods creating a few early chances and eventually taking the lead during the first half when Jody Banim took advantage of some lacklustre defending at the back from RMI to score his second goal in two games so far this season.

Instead of trying hard to grab an equaliser, it was the visitors who continued to make the running, with RMI posing little threat in attack apart from the odd free kick or Gavin Lee Ellison long throw. Having said that, credit must be given to the expensively-assembled Droylsden side for pressuring the RMI midfield in to several rash chances and restricting the home side to largely shots off target from a long way out.

Similarities with Saturday's performance were again there for all to see when RMI were the first out for the second half and looked a degree more determined in the early exchanges, although they still failed to create many decent chances.

Despite the marked improvement in their level of performance, RMI still couldn't break down a stubborn Droylsden defence, and although they now restricted their visitors to little more than a few counter-attacks, RMI couldn't find a breakthrough, with their frustration evident upon the exchange of a few choice words between RMI captain Andy Roscoe and a section of the home support unhappy with his apparent lack of effort or determination.

After a fairly lacklustre night for all the previous time, there was a sudden explosion of passion with the RMI fans finally getting behind their side, and they should've been rewarded during a controversial passage of play that, had a sterner referee being in charge, could've seen RMI get a penalty and the visitors reduced to ten men.

Substitute Lee Thompson raced after a long through ball on the edge of the box but was having his shirt tugged at by a Droylsden defender. The referee gave a free kick but that was followed by the Droylsden player, their captain no less, taking a wild swipe at Thompson's legs before chasing him in to the six yard box and twice 'landing' punches to Thompson's face.

With Thompson lying on the ground in obvious pain, the referee inexplicably failed to send off the Droylsden man, despite the obvious violent conduct, and even managed to book Thompson for his part in the shenanigans. This seeming injustice fired up not only the RMI fans but also the players, only for the mounting pressure to fizzle out, and the clock to run down, with the visitors claiming a 1-0 victory at the end of the game.

RMI will certainly have to improve the way they start a game when they face Stalybridge Celtic at Hilton Park on Saturday, because sooner or later they will leave themselves too much to do in a game when they go a goal behind early on, as was the case this evening.


More Leigh Genesis Official Supporters headlines