Kettering Town 0 Leigh RMI 1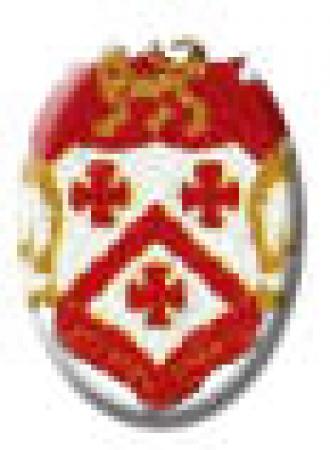 Kettering Town
By Jordan Reay
April 26 2003
Keith Scott's 66th minute strike not only secured the three points for RMI but secured Conference football for another season! Leigh stay up after another impressive win as results went their way elsewhere. The Railwaymen finished just one place above the relegation zone after an impressive win at Kettering this afternoon. With help from Stevenage who beat Southport, RMI will now be playing Conference football for another season. Unlucky Southport were beaten 3-0 by Stevenage with former Leigh RMI favourite Dino Maamria netting the third goal. Else-where Woking weren't giving up the fight for safety, themselves beating Telford 3-0 making it more important that Leigh held on to their 1-0 lead.
After a thrilling encounter with Kettering earlier in the season, Leigh knew what to expect from the bottom club in the league. RMI knew they had to take Kettering seriously because they knew what they were capable of and the stakes where too high.
Again Leigh showed a great defensive performance, not conceding a goal, much like last week's 0-0 draw with Hereford.
The goal came from a Andy Heald corner which was swung in from the right with his left foot straight on to the head of Keith Scott who headed it home from six yards out.
Kettering battled until the end but yet another impressive performance by Player of the Year-elect Stuart Coburn and the Leigh defenders secured the win and Conference safety for another season at Hilton Park.
On behalf of Unofficial RMI Online, I would like to say a big well done to everyone who has supported Leigh RMI this season, the players, the manager, the coaching staff and everyone who is involved with the club. Well done lads!
More Leigh Genesis Official Supporters headlines