Leigh RMI 2 Kendal Town 0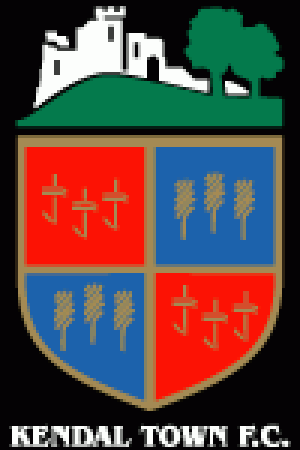 Kendal Town
By Matt Lawton
April 17 2003
Mark Patterson won his first managerial silverware, and RMI's first silverware since winning the Peter Swales Shield in August 2000, with a comfortable 2-0 victory over Unibond League outfit Kendal Town. Despite being backed by a large support, Kendal just didn't have the quality to match RMI on a rock-hard pitch at the Crown Ground in Accrington, home to recently crowned Unibond League champions Accrington Stanley.
Leigh earned what was quite a comfortable victory at a ground they will be again visiting next season in the Conference, should RMI survive their relegation battle in order to face local side Accrington Stanley.
Goals from Ian Monk and Ged Courtney clinched the victory for Leigh and their first silverware for nearly three years.
More Leigh Genesis Official Supporters headlines