Leigh RMI 1 Dagenham & Redbridge 3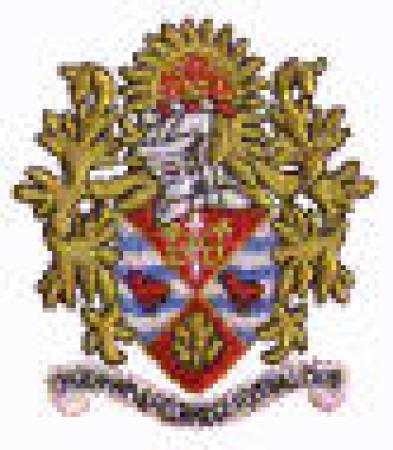 The Daggers
By Matt Lawton
April 8 2003
An impressive hat trick from Daggers striker Steve West guided the play-off chasing visitors to a 3-1 victory over Leigh RMI at Hilton Park in the Conference. Both sides started brightly and although FA Cup heroes Dagenham created the more chances, it was relegation haunted RMI who created the more gilt-edged opportunities.
Under-fire striker Neil Campbell had Leigh's best chance when he spent an age eyeing up an opportunity before nodding a header on to the crossbar from six yards out halfway through the first half.
Although Dagenham several half-chances which gave Leigh RMI goalkeeper Stuart Coburn some chances to once again prove his worth as a top goalkeeper, Campbell's golden opportunity for his first RMI goal proved to be the best chance of the half before the deadlock was broken on the half hour.
Long-serving former Morecambe winger Ian Monk ran down the wing before slotting the ball past former Queens Park Rangers goalkeeper Tony Roberts to give RMI a shock 1-0 lead over the visiting high-flyers.
This continued to be the case until slightly before half time when the Daggers got a deserved equaliser when the pressure on Coburn's goal finally told and Daggers striker Steve West beat Coburn from eight yards out.
The second half started with RMI straight on the back foot and they conceded within ten minutes of the restart when West grabbed his second goal of the evening with a scorching thirty yard strike.
Despite RMI doing a lot of huffing and puffing, it still looked as though it would be the visitors to hit the scoresheet next and that was nearly the case when John McGrath smashed a shot against the underside of the crossbar.
RMI then came very close to equalising when former Scarborough striker Neil Campbell, who has done very little to impress the RMI faithful, followed up his miss in the first half by inexplicably firing over the bar from seven yards out after good work from Ian Monk on the right of the area left Daggers goalkeeper Tony Roberts stranded. This prompted a hail of abuse directed at the former Doncaster striker which I'm sure many people would agree with, although there is no doubt just as many who will feel it is unjustified.
Dagenham then sealed the match three minutes from the end when West completed his hat trick by scrambling the ball past Coburn.
More Leigh Genesis Official Supporters headlines