Telford United 1 Leigh RMI 1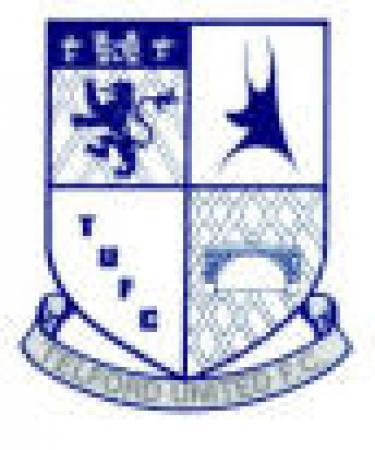 Telford
By Matt Lawton
March 22 2003
Ian Monk's equaliser with ten minutes remaining in the first half was enough for Leigh RMI to claim a vital Nationwide Conference point as they continued their relegation battle away against Telford United. Leigh battled well throughout the game and created several good chances as they defied the odds at Bucks Head to claim a vital point at a ground where they are notoriously poor.
Despite having the better of much of the early exchanges, Leigh found themsleves a goal down after twenty seven minutes when Paul Moore drilled the ball home from eighteen yards out to give the home side the lead.
Despite conceding this goal, Leigh kept their cool and continued to play well and got their deserved equaliser when winger Ian Monk, who has been criticised in some quarters recently because of a loss of form, headed Mark Ford's cross in to the goal to pull RMI level.
It stayed level until half time with both sides having chances but failing to grab another goal to take the lead.
In the second half both sides had a few scares and there were certainly nervous moments for the RMI supporters but they held firm to claim a vital point as they look to once again avoid relegation from the Conference.
More Leigh Genesis Official Supporters headlines