Worksop Town 2 Leigh RMI 0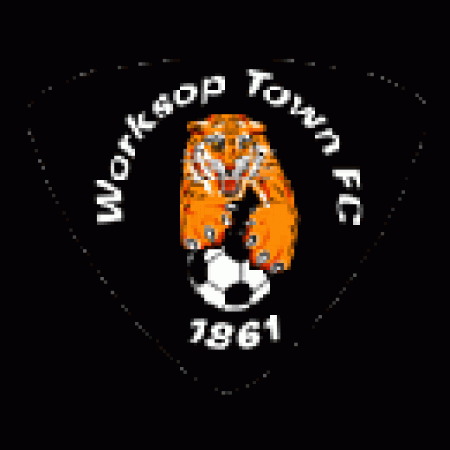 By Matt Lawton
October 7 2006
A dismal performance from RMI saw Stuart Humphreys' side fall to a demoralising second consecutive defeat, with this afternoon's loss at managerless Worksop little better than last weekend's FA Cup humiliation. With goalkeeper John Lamb back between the posts for RMI, barely a matter of weeks since he sensationally left the club, there was renewed hope for the travelling Leigh faithful that the youthful inconsistency of Stuart Humphreys side would be eradicated and that an upsurge in league form would make up for last weekend's cup disappointment.

That hope seemed justified in the opening minutes of a windswept Nottinghamshire encounter, with the Leythers almost taking an early lead when striker Chris Simm latched on to a through ball and knocked the ball past the goalkeeper, only his goalbound shot to be cleared off the line, with only a lack of power in Simm's strike separating RMI from an early lead as the hosts struggled to cope with the strong breeze that was blowing in to their faces.

That early scare gave Worksop the wake-up call that their supporters craved, and they quickly started to gain control of the game as RMI failed to gain any sort of momentum or even string any passes together, instead resorting to long ball tactics that were simply meat and drink to an experienced Worksop back four.

Lamb's return to action was heralded with a busy afternoon for him in the RMI goal, and he was called in to action early on, being forced to make a decent save from Ben Saunders as Worksop started to pile on the pressure.

That pressure was rewarded after just twenty one minutes, when Worksop took advantage of some lethargic RMI defending to put over a low cross that left Saunders with the simple task of knocking the ball in to the net and put the home side in front.

Despite their wind advantage, not to mention playing down a slight slope at Worksop's Sandy Lane ground, a lack of midfield cohesion and lazy forward play meant that RMI had little chance of getting back in to the game, though the hosts failed to extend their lead before half-time.

After being in such a commanding position during the first period, Worksop were out on the field after a short half-time break, though they were made to wait several minutes before RMI joined them on the field as the inquest began both in the changing rooms and on the terraces as to what RMI could do in the second half in an attempt to claw their way back in to the game.

However, there was little change in the gameplan and the frustrating nature of RMI's first half play quickly returned as they failed to connect with passes whilst struggling to break down Worksop's stubborn defensive resistance, with the home side showing a seemingly greater desire to come out with the ball from any sort of fifty-fifty challenge.

As the hosts pushed on for a clinching second goal, their full back smashed the crossbar before, as expected, they finally managed to extend their lead when Danny Baker headed the ball across the face of goal in to the net, although, much to the fury of the RMI management team, he seemingly did so from an offside position.

With the defeat to Woodley Sports meaning that RMI are without a game next weekend, they now have a fortnight to put things right before former manager Mark Patterson returns to Hilton Park with his Scarborough side that are still rooted to the bottom of the Conference North. If RMI don't win that one, then they're likely to struggle to win many more games this season.
More Leigh Genesis Official Supporters headlines